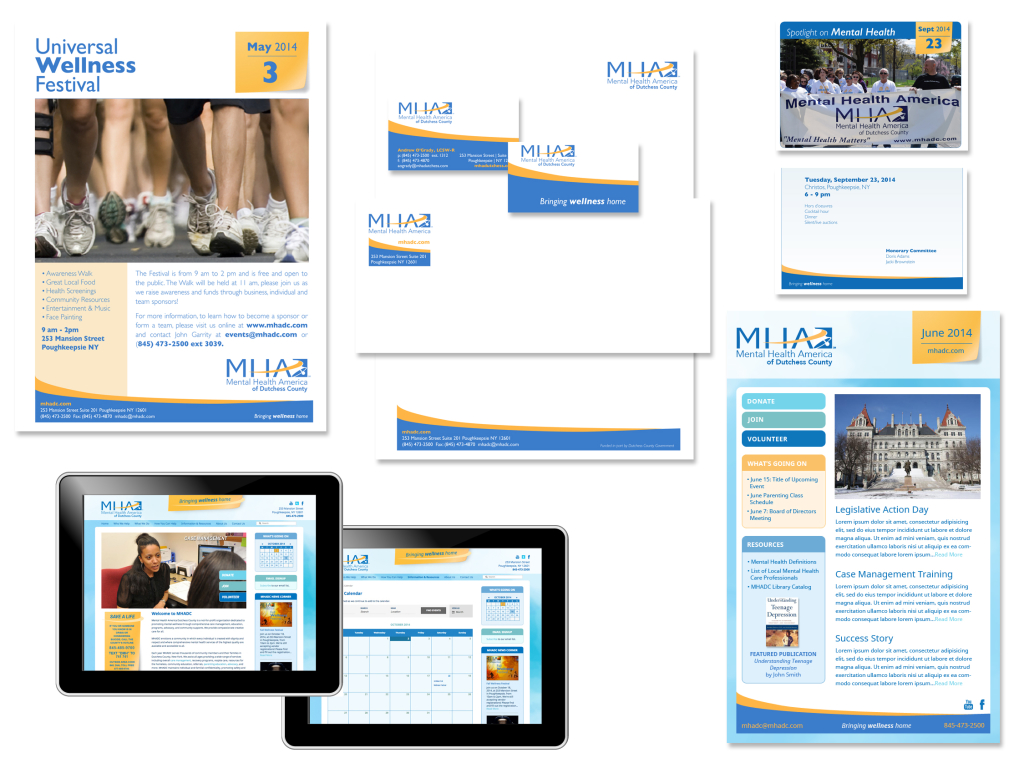 A well-designed logo is a visual representation of your company's work style, ethic and personality and forms the core basis for your brand. Additional brand components—business cards and stationery system, website, brochures, newsletters, reports, presentations—should have a distinct design but work together as a family. See additional brand samples.
Evaluate Your Company's Brand
Do people recognize your logo?
Does your corporate identity reflect the company's business style?
Do your marketing materials form a recognizable brand?
Is your brand better than the competition?
Do you have a Style Guide outlining acceptable brand usage?