About Full Deck Design
At Full Deck Design we create compelling communications that result in increased engagement. We ask a lot of questions. We dig deep to get to the root of who you are and what you do. Inspired by your answers, we shine light on your unique value. Based on an in depth exploration of your organization's mission and values, we use the power of clean, uncluttered design to shape a consistent visual 'personality'.
We work with small- to mid-size companies and mission-driven organizations throughout the United States. Whether you need to update your logo, develop a brochure or design a website, we can wake up your business image.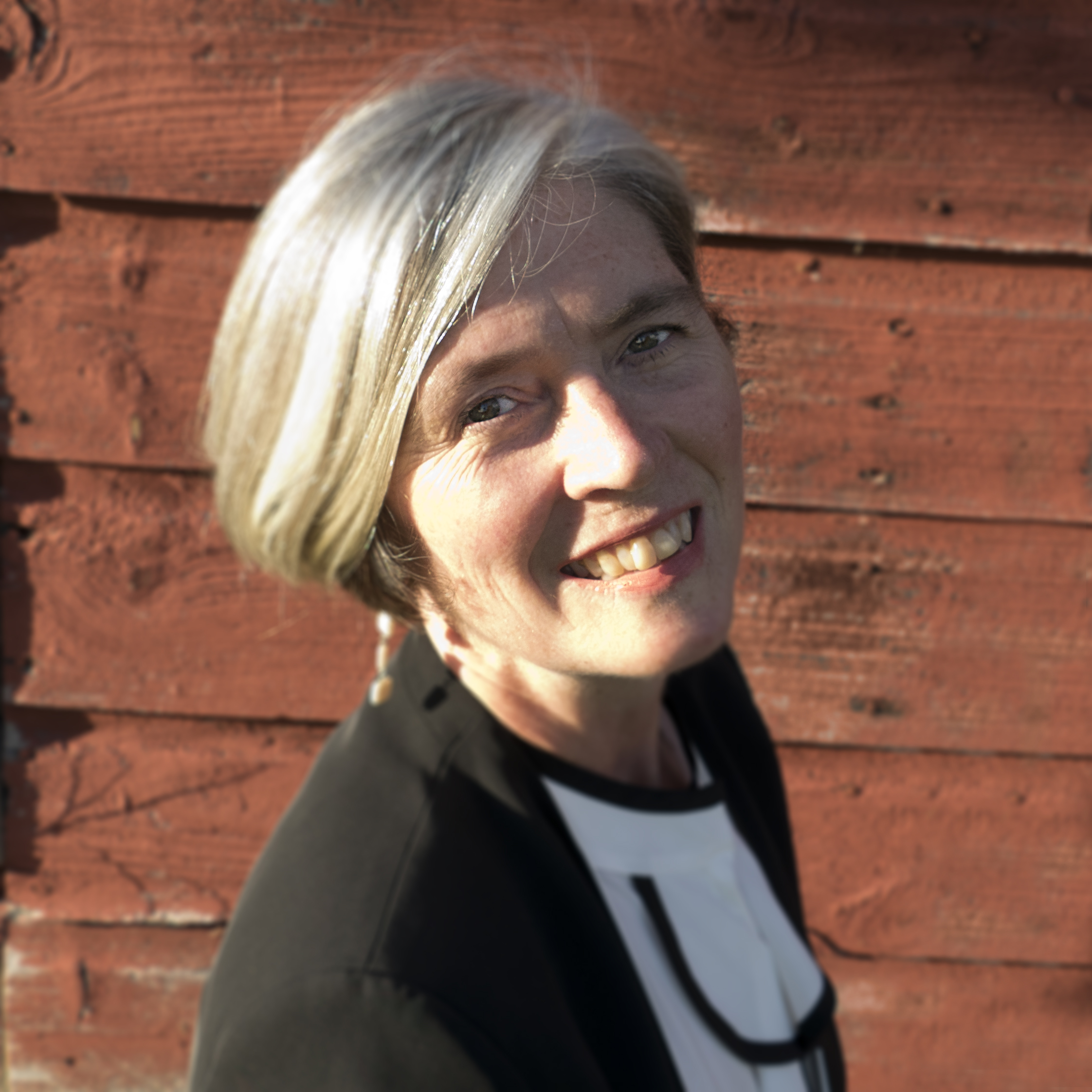 Molly Ahearn
Full Deck Design President, Molly Ahearn, is an award-winning designer. In business for 25 years, she has broad experience designing brands, logos, websites and marketing communications materials. Ahearn leads her creative and technical professionals from concept development to project completion. Ahearn is an active participant in many organizations including the Dutchess County Regional Chamber of Commerce,  Arts Mid-Hudson, Mid-Hudson Chapter of the Association of Fundraising Professionals and Opus 40.  A strong believer in the benefits of mentorship, she's participated in the Chamber Foundation's Career Achievement Program as well as in elementary, middle school and high school mentoring opportunities for many years.
Ryley Robinson
Ryley Robinson is an accomplished developer with strong skills in HTML, CSS and JavaScript along with experience in C, C++, Java, Python, and other technologies. Ryley has extensive skill with WordPress and its plug-ins. He has integrated WooCommerce online storefronts in WordPress including entering products, setting up payment processing and configuring premium add-ons like event registration. He's experienced with ShopKeep, a point-of-sale system that processes in-store sales using iPad cash register displays that works in tandem with WordPress to automatically populate products online. Ryley has created custom CSS for WordPress event registration plug-ins such as The Events Calendar, Tickera, and TicketTailor. In addition, Ryley has experience working in HTML/CSS environments like auction site Bidding for Good. His problem-solving and interpersonal skills are an invaluable resource to FDD clients. He is a graduate of the University of Rochester with a BS degree in Physics and a minor in Mathematics.