Dreamy Cape May Colors
For me, any time spent away from my usual routine wakes up my senses. Recently, we spent a long weekend in Cape May, New Jersey. The town oozes old timey beach charm. The narrow streets are lined with vividly colored Victorian homes. Instead of national chains, locally owned places to stay and dine give it a homey feel. And the beach! White sand, 360 vistas, good-sized waves and miles of shore front for walking. I soaked in its magical color palettes. I was lucky enough to capture a sunrise bursting with brilliant colors.
I watched the light from a full moon shimmering over the waves.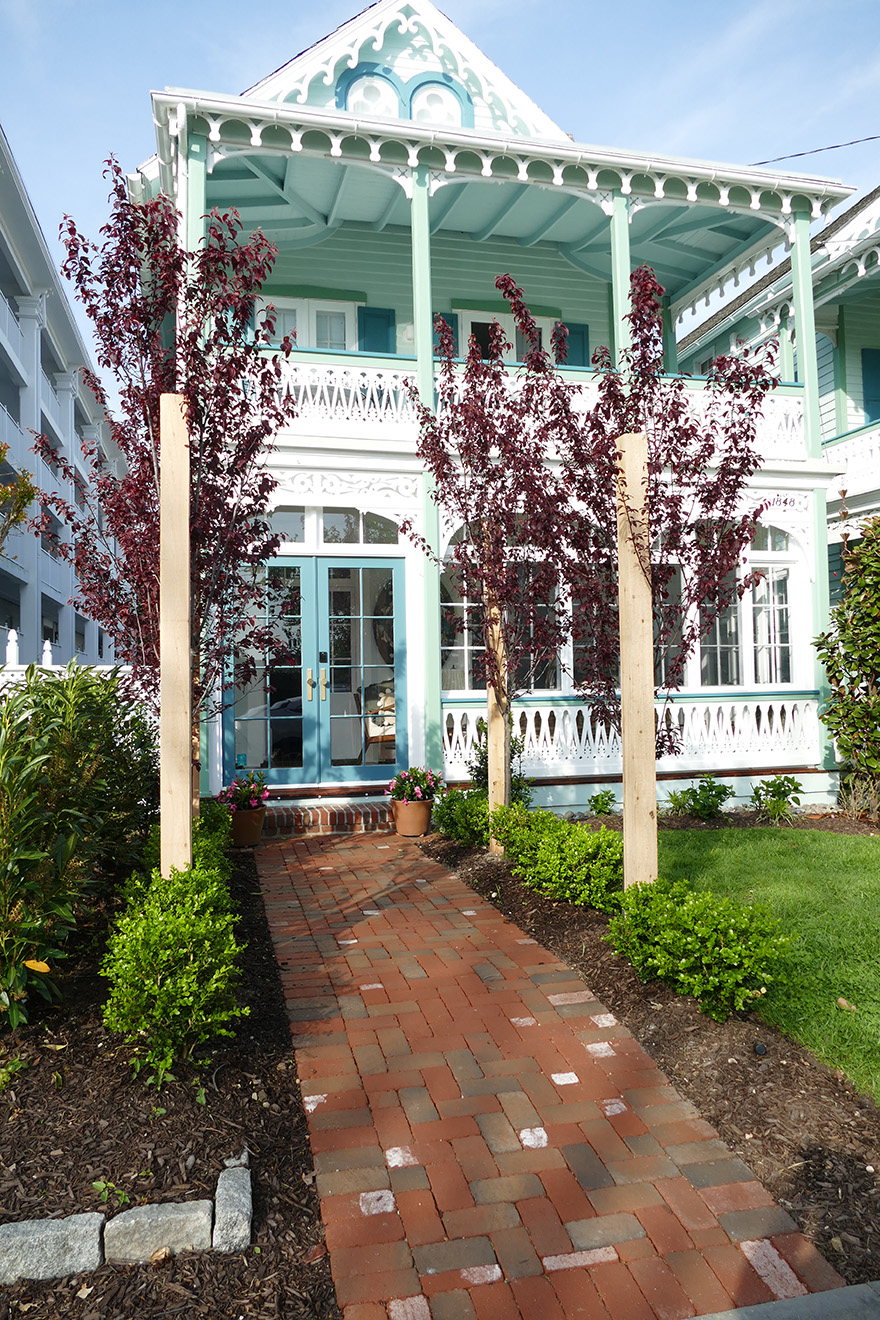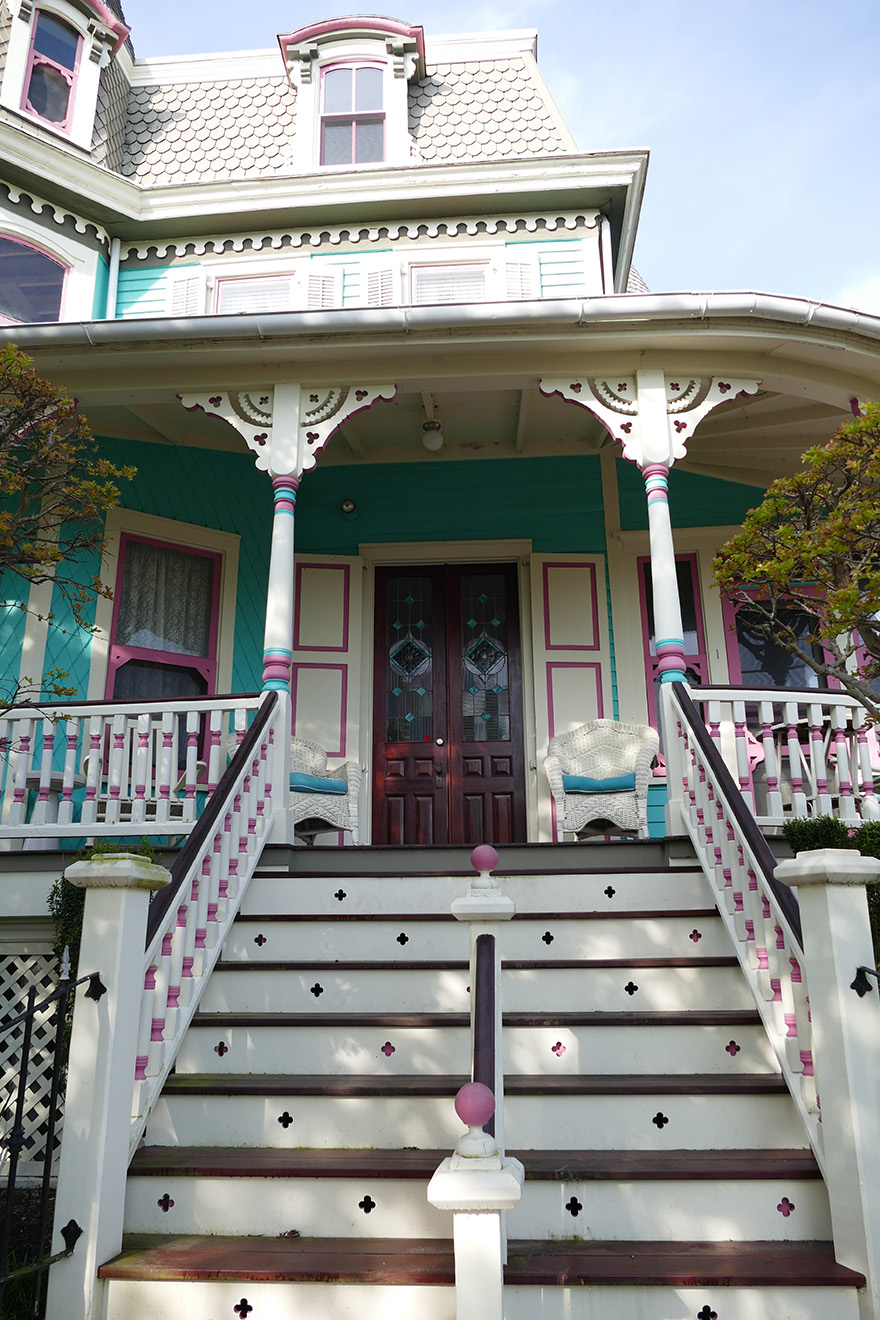 No two homes are painted alike—all share a delightful playfulness.
If you haven't been there, it's at the southern tip of the state—literally exit 0 off of the Garden State Parkway. If you're traveling on a summer weekend, pack your patience, traffic will be an issue! But it's oh so worth it.