In celebration of Breast Cancer Awareness month, we wanted to highlight some quirky, innovative—and sometimes racy—ad campaigns.
Love simplicity in design. Susan G Komen Breast Cancer does so much to raise awareness about breast cancer.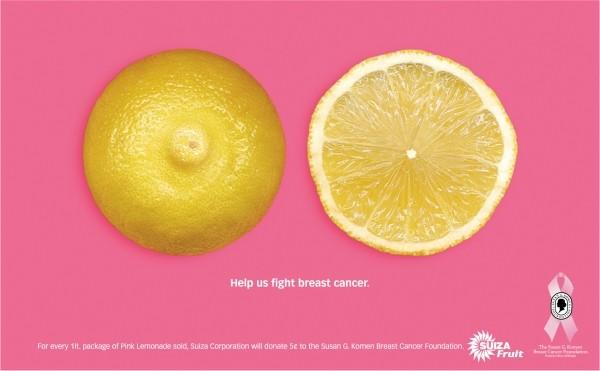 Cool campaign in Singapore. Read about it on designisagoodidea.com. Click to see all 3 samples.
Nice use of typography!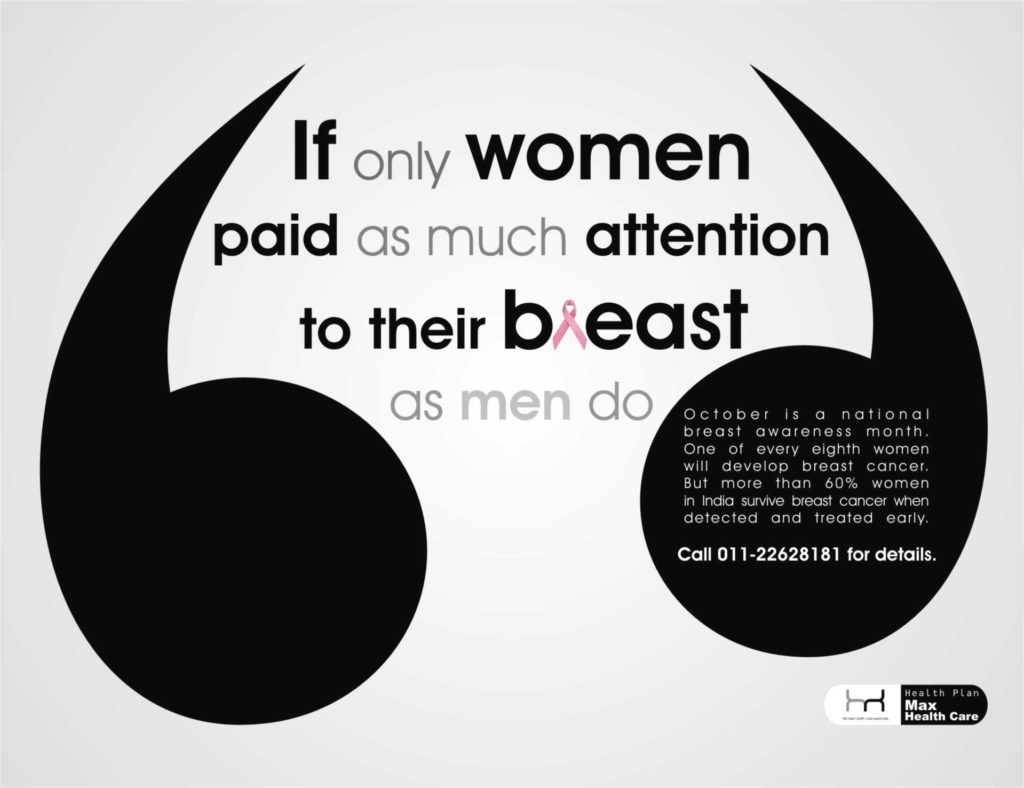 Mercedes Benz entered this ad in a Netherlands contest to raise awareness for breast cancer.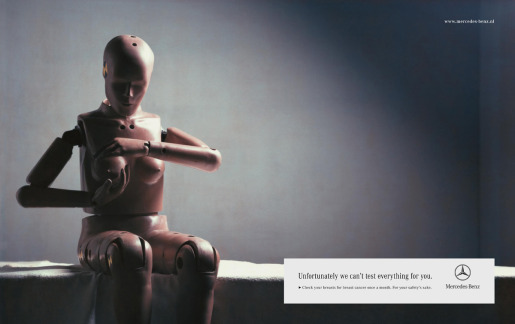 3D Outdoor Poster in United Arab Emirates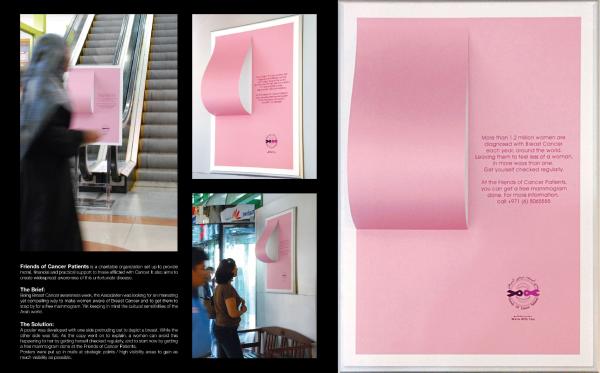 Poster artwork by Mexican artist Andrea García Flores